Serving Clinton, MS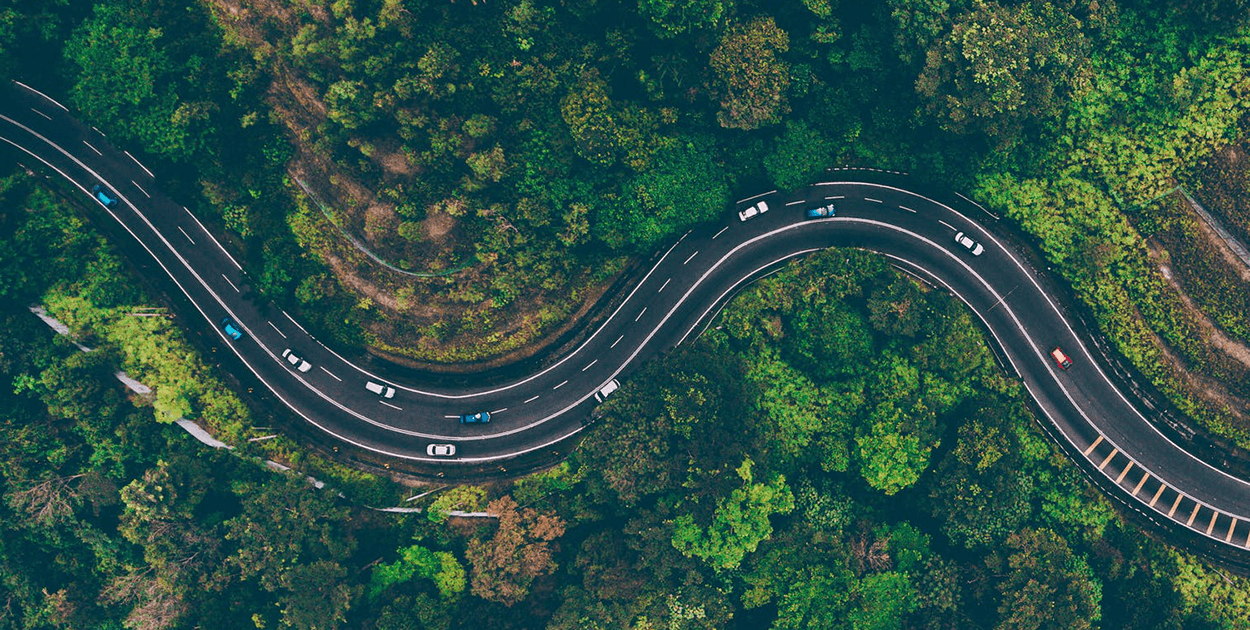 Working with a Chevy dealership that you can count on is critical. When you're in the area of Clinton, Mississippi, you can travel less than 20 minutes away to visit Herrin-Gear Chevrolet. With a convenient location in Jackson, you can get the help you need on buying a new car, getting your current one serviced, and much more.
Explore the Inventory
At Herrin-Gear Chevrolet, we have a diverse inventory of both new and used vehicles. We can show you the latest models, ranging from the Spark to the Equinox to the Colorado. We'll introduce you to the trim levels and show you all of the latest features. More importantly, we'll take you on a test drive so that you can explore the performance firsthand.
Regardless of what you're looking for and what your budget is, our friendly sales team will work to help you find the right vehicle. We can talk to you about leasing versus buying as well as help you navigate the inventory. Buying used can be a great way to save money, and we'll show you how the vehicles on our lot have been thoroughly inspected.
Service Your Vehicle
It's not always about buying a vehicle. Sometimes, you just need to protect the one you already have. At Herrin-Gear Chevrolet, we have a comprehensive service center and parts department. Our certified technicians can take care of preventative maintenance like oil changes and tire rotations. We can also handle repairs and recalls to keep your vehicle running efficiently year after year.
We have state of the art technology at our disposal. Plus, we've always got service specials going on. It's designed to give you the best for your vehicle while saving you money.
Make an Appointment to Visit Herrin-Gear Chevrolet
The best way to really find out what Herrin-Gear Chevrolet can do for you is by stopping by for a visit. You can schedule an appointment with our sales or service team. If you're interested in buying, you can even do model research online before you arrive.
Let us know when to expect you so that you'll be in good hands during your visit.